our mission
Tavern Books exists to print, promote, and preserve works of literary vision, to foster a climate of cultural preservation, and to disseminate books in a way that benefits the reading public.

about us
Tavern Books is a 501(c)(3) not-for-profit poetry publisher based in Portland, Oregon. Since 2009, we have dedicated ourselves to bringing exceptional works in translation to English-language readers, reviving poetry collections that have fallen out of print, and championing the work of young female poets.
We administer two programs that strive to bring poetry to its widest possible audience: The Living Library (our publishing program) and The Wrolstad Contemporary Poetry Series (our annual reading period open to young women).

why we're different
In our programming, we take the extra steps necessary to ensure that readers are given exciting and diverse avenues into the essential poetic voices of our modern era. We believe that books are more than words—that's why all of our Living Library titles are issued in a beautifully designed, uniform series in both paperback and hardcover editions.
Even though digital short-run printing, e-books, and print-on-demand platforms are markedly inexpensive alternatives to craft printing, we've chosen to offset print all of our full-length collections on Heidelberg printing presses here in the United States. This traditional craft method uses printing plates to create books that are exceptionally beautiful and a joy to hold.
We commission or utilize artwork from world-class artists for every title we publish, and believe that the dialog between image and text is an essential, meaningful element of a reader's experience. And we believe that books deserve to last, which is why the contracts we issue our authors specifically state that all titles we publish will remain in print. We believe that our editorial, design, and production decisions reflect our commitment to the culture of the written word.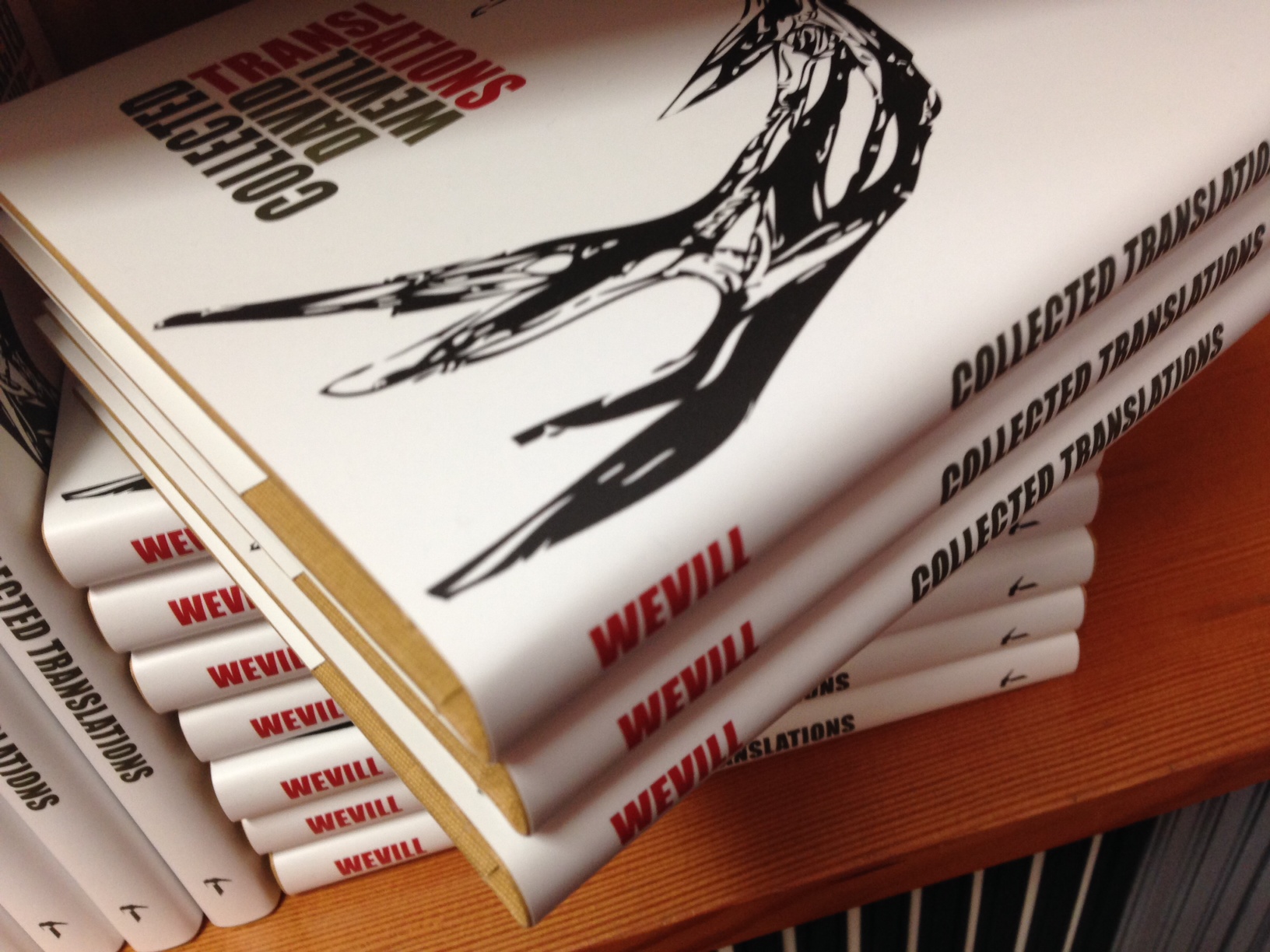 "I have to be blunt: i'm utterly smitten.
It's been a long time since I've run across a list of books that is as diverse as the voices that Tavern celebrates."
— Chris Faatz, Powell's Books bookseller

NATALIE GARYET
Interim Director, Editor
ADIE BOVEE
Publicity & Outreach Coordinator

board of directors
WENDY WILLIS
Board Chair
Executive Director, Kitchen Table Democracy
Director of Civic Engagement, National Policy Consensus Center

JAMES BALL
Attorney at Law, Aspect Law Group, LLC

JAY PONTERI
Former Director, Undergraduate Creative Writing Program at Marylhurst University
Oregon Book Award-winning author, Wedlocked (Hawthorne Books, 2013)

LEAH STENSON
Co-editor of Reverberations from Fukushima

MARK SWARTZ
Network Engineer, Google

JERRY HARP
Assistant Professor of Humanities, Lewis & Clark College
advisory board
PAULANN PETERSEN
Poet Laureate of Oregon Emerita

DAVE ADAMSHICK
Editor, Kitchen Table Magazine
Freelance writer/publicist

GERALD COSTANZO
Founder, Carnegie Mellon University Press